Croatian capital won with almost one third of all votes recieved
One month ago, when I reported Zagreb was nominated for Best European Christmas Destination, I never thought that it would be a start of many great things ahead. Yes, it was the first article that got Total Croatia News way above the 10 000 hits mark in one day, something we have repeated many time since, but it also showed just how much readers from across the globe appreciate the hard work and effort that goes into putting Advent in Zagreb together each year. Today, on December 11, 2015, results of the worldwide poll organised by European Best Destinations, we can proudly announce that our very own Zagreb has won the title of Best Christmas Market 2016!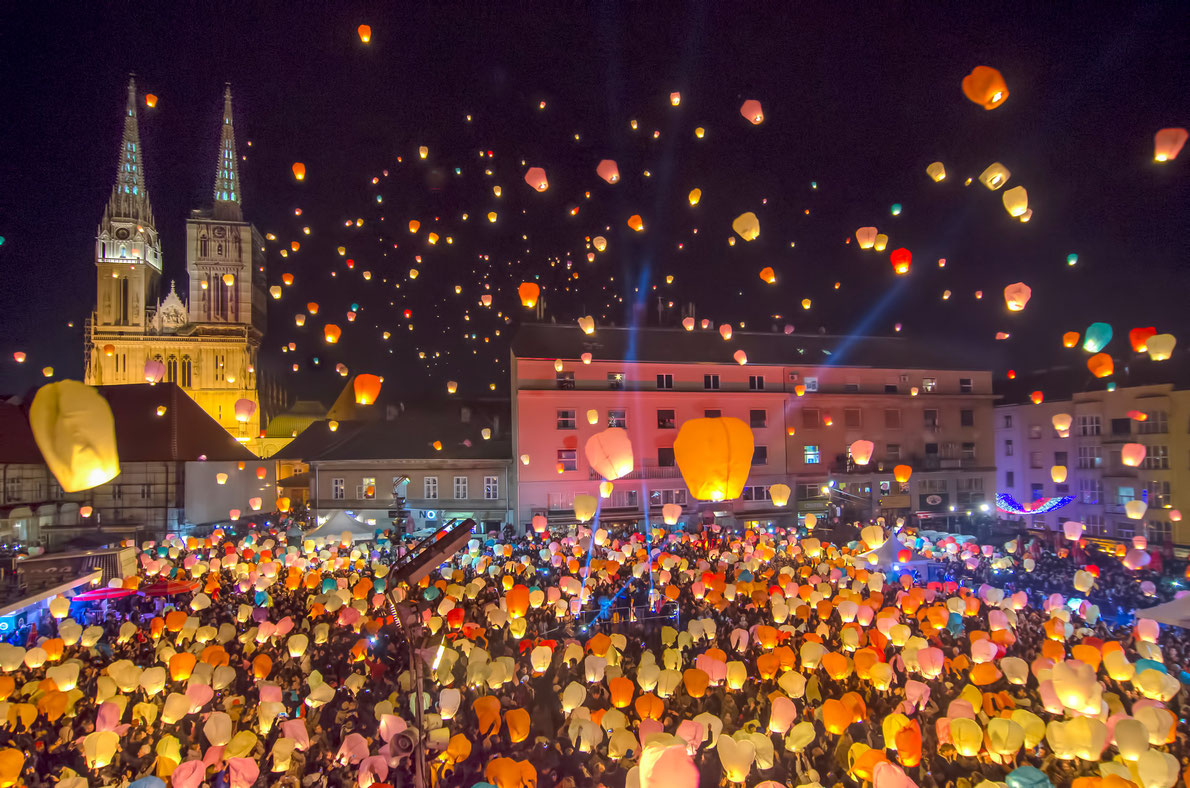 101 703 travellers voted and Zagreb received almost 30 000 votes, 29 901 to be exact, securing a landslide victory and leaving behind globally renowned destinations such as Strasbourg (2nd place) and Aachen (3rd place). Colmar was 4th, Brussels 5th, Leipzig 6th and so on. You can see the entire top 10 HERE.
Once again, congratulations Zagreb and see you at Advent in Zagreb!